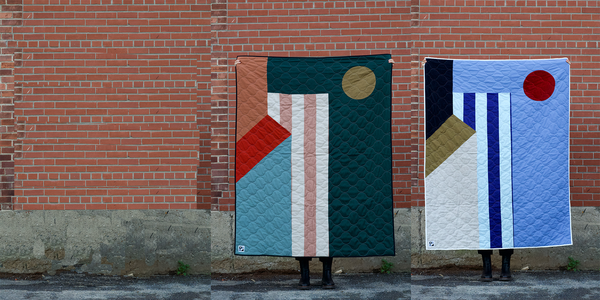 Modern quilting: making wonders out of leftovers
Le Point Visible makes blankets and accessories that are designed to be durable, useful and timeless, by using the ancestral craft of quilting. Both a source of comfort and marvel, our creations are conceived to accompany your daily life and are made to last for generations.
A range of unique products made in Quebec
Every one of our textile creations is an original piece. Designed and manufactured with an artisanal approach, each creation is shaped by the materials that are readily available. The result is a singular product that will bring a touch of the extraordinary to your environment.
A history of transmission, passion and respect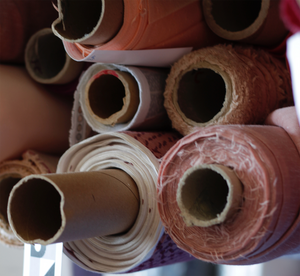 Eco-responsible materials, a process that stands the test of time
Our quilts are designed locally, by hand and entirely from upcycled fabrics. This careful and rigorous approach advocates respect for the materials, the craft and the environment in each step of the manufacturing process.
To know more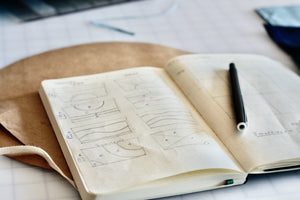 Je viens de recevoir ma courtepointe et comme elle est belle! Merci beaucoup pour les détails, le travail, le soin. Je l'adore !!
Heidi
Ton écoute, ta créativité, tes conseils, ta gentillesse remplie de petites attentions et ton ouverture d'esprit. Cette pièce est une œuvre d'art qui nous accompagnera pendant de belles et longues années.
Janie
Ce jeté est tout simplement merveilleux: doux et à la fois ferme, chaud et enveloppant, bref on est dans le luxe et la volupté.
Nathalie
Super beau projet DIY pour apprendre à faire un coussin, merci! C'est la première fois que je fais de la couture et les instructions étaient bien détaillées ! J'ai même une nouvelle passion pour la courtepointe ! Youppi 🙂
Maud
I am more than pleased with the experience of having made a custom quilt for my unborn daughter. She will have a unique work of art as a blanket and it will last her a lifetime. Thank you so much!
Marie-Pier
Beautiful quilt! Cheers for Marilyn, and thank you!
Michèle
I love my quilt. I really enjoyed talking to Marilyn, she really understood everything I wanted. I am very satisfied.
Véronique
I think your pieces are beautiful and I also admire the ecological awareness behind your projects.
Kaëlla
I discovered Le point visible last spring. I remember leaving Marilyn's completely charmed by her approach, her vision and the quilt I was bringing home.
Marie-Charles
Même mon conjoint est en accord avec le projet le courtepointe sur mesure et trouve les courtepointes magnifiques! C'est pas peu dire puisqu'il est très difficile de convaincre à dépenser une bonne somme d'argent pour de la literie ou décoration et ce, même si c'est local et que la qualité est là!
Ariane
J'ai découvert votre très très beau travail de courtepointe avec ce coussin aux couleurs pastel qui a immédiatement trouvé sa place dans mon salon. Votre univers est le reflet d'un artisanat superbe.
Pascale